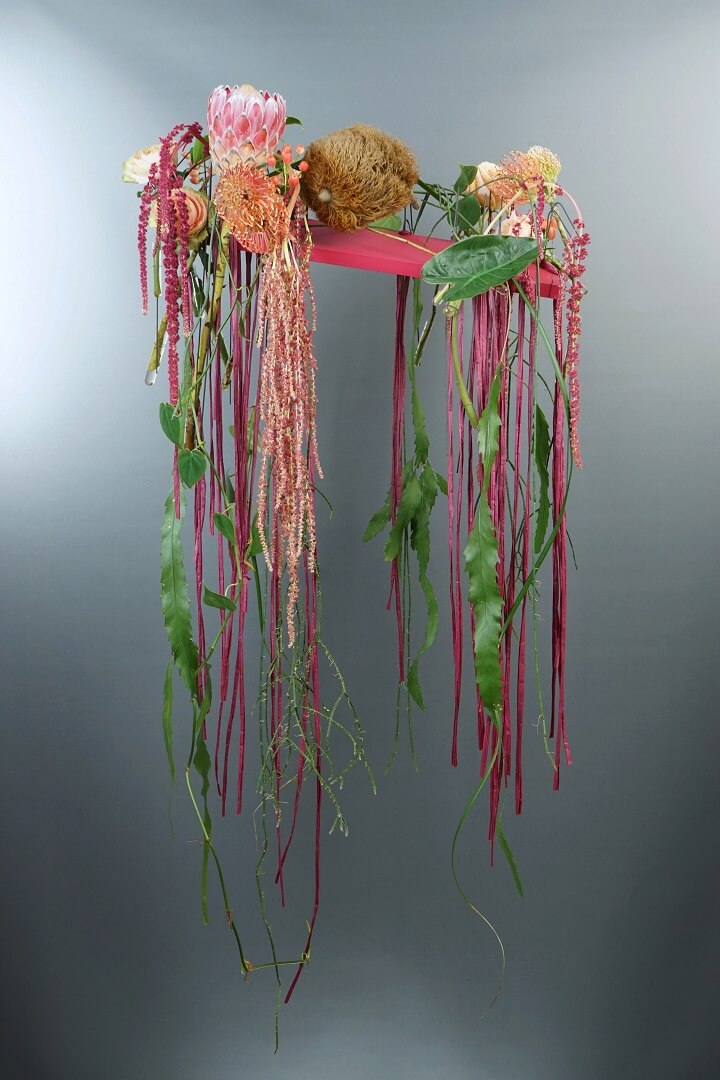 Advanced Directions - A Deeper Exploration of the Principles of Design
Advanced Directions stretches our design skills by putting a spotlight on combinations of principles that aren't frequently encountered.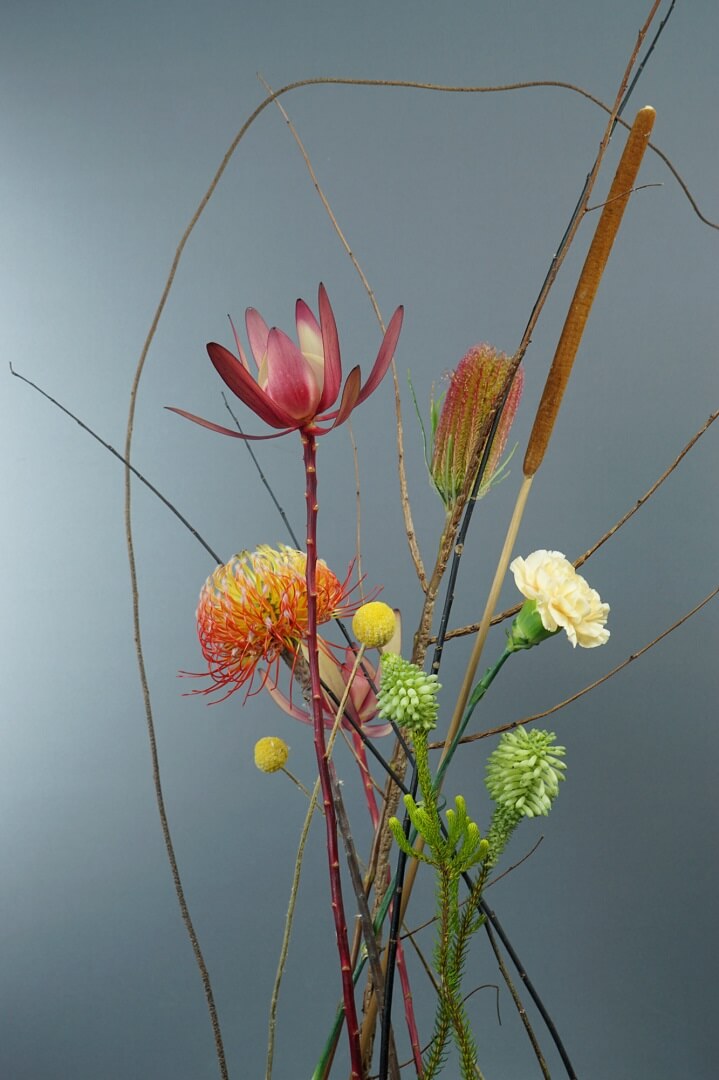 For most of our creative lives, especially commercially and classically, we tend to work, mostly, in a comfort zone of symmetrical, radial, and decorative styles.
We don't often encounter the opportunity to combine systems of designing that really challenge our way of thinking.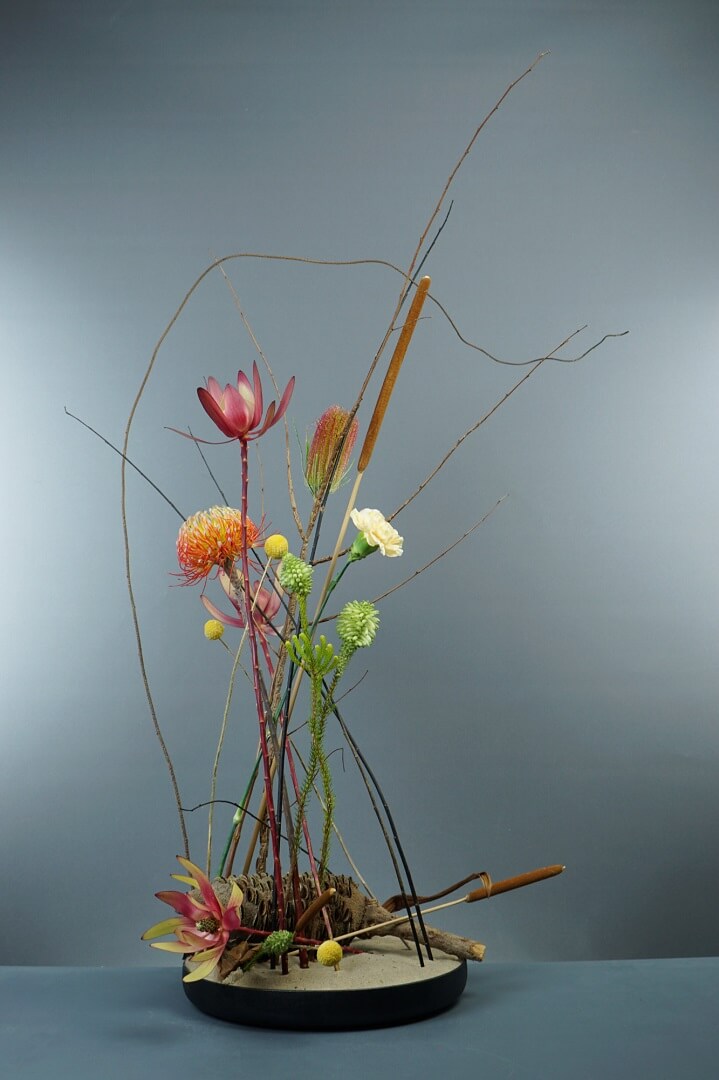 How often do we create an asymmetrical formal-linear design with an overlapping line system?
Exploring this combination of design possibilities can bring a new appreciation of achieving effective visual balance while working with limited materials.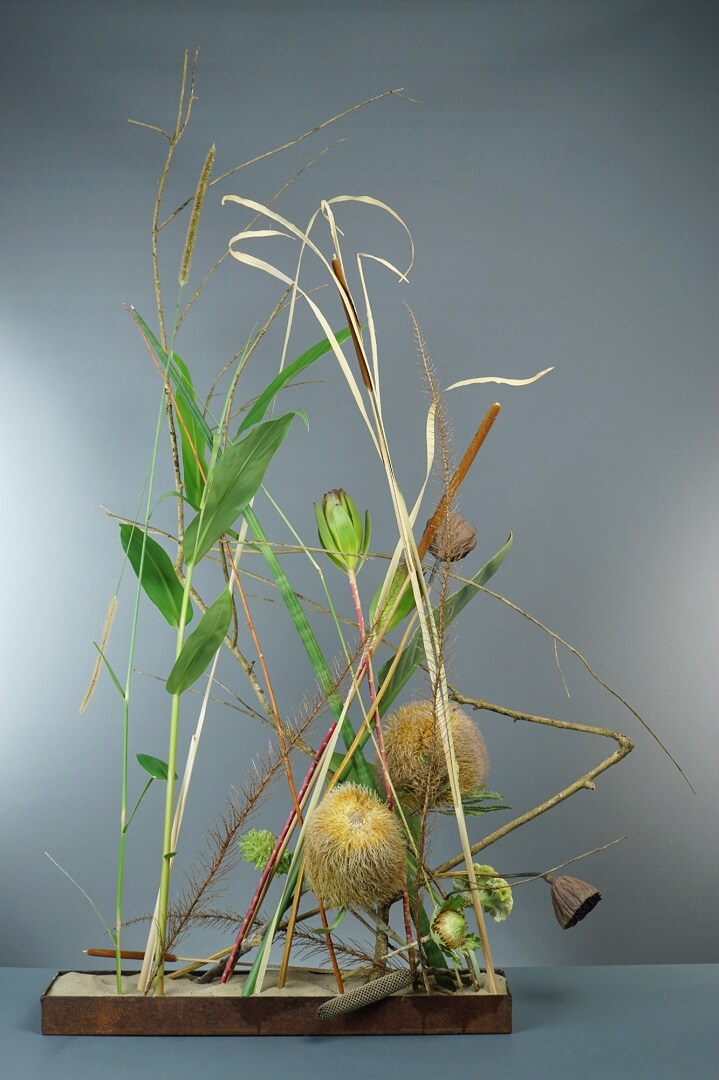 Working in shallow depth offers the chance to experiment with the distribution of space and mass, which is usually more of a challenge when the contrast between the dimensions is strong.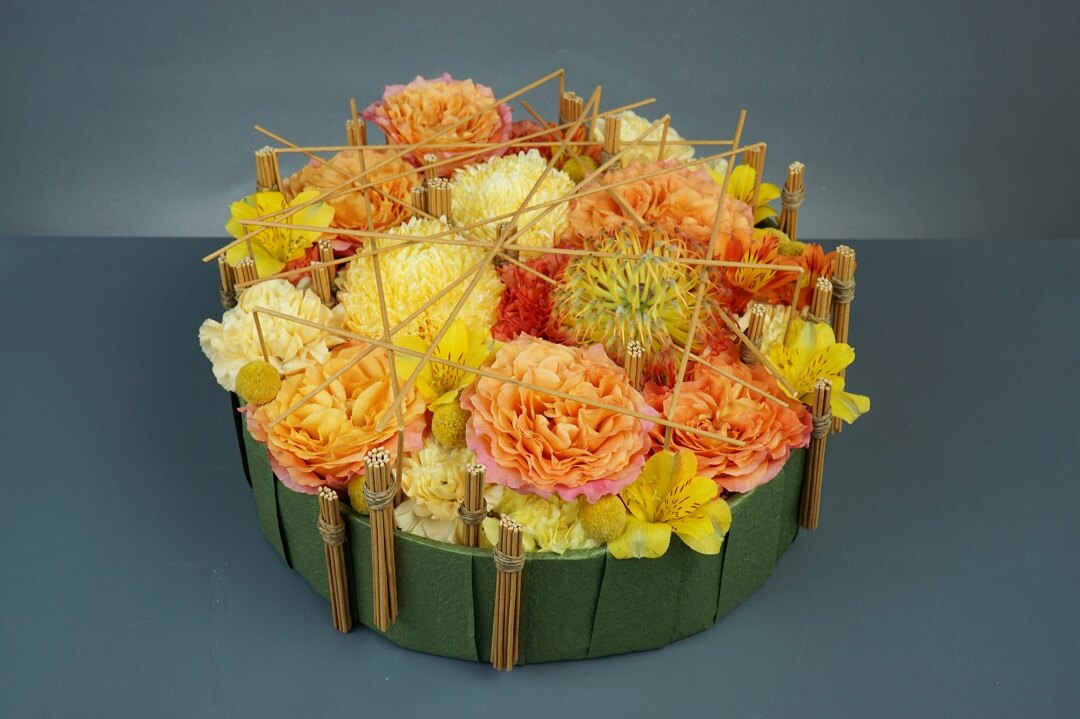 How often do we create shallow, horizontal designs using a consistent parallel system to organise the materials?
This exercise can increase our visual acuity in placing and aligning flowers.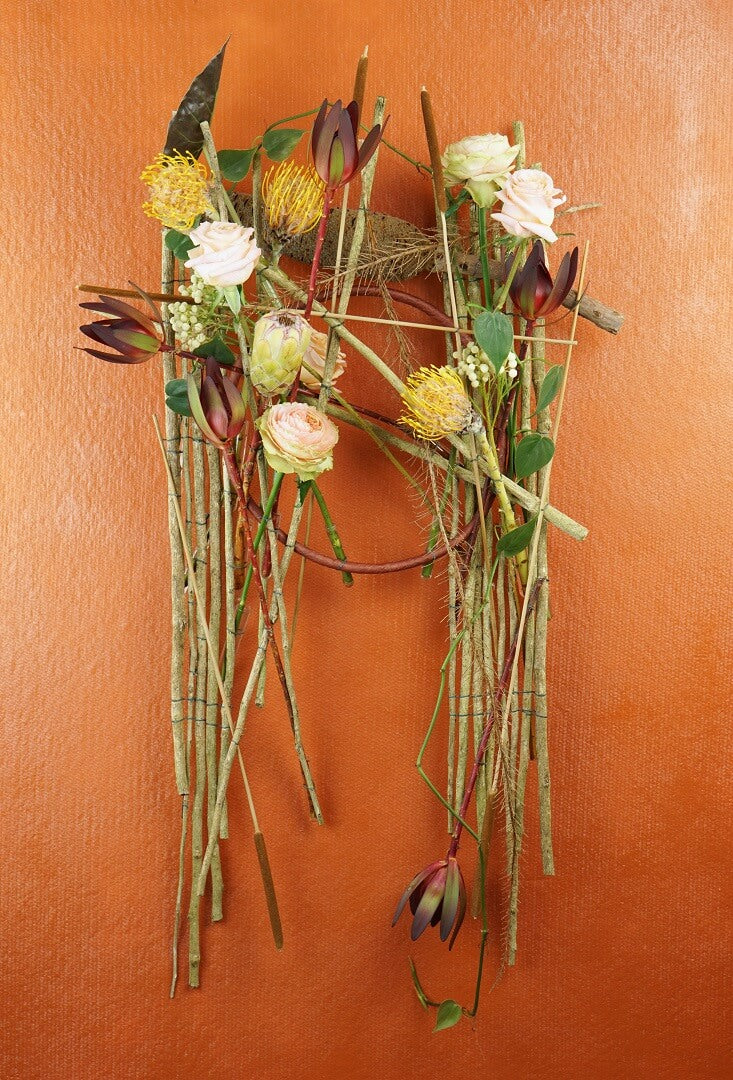 Experimenting with downward directed proportions provides opportunities to improve the creation and distribution of focal areas whilst moving the eye effectively through the length of a design.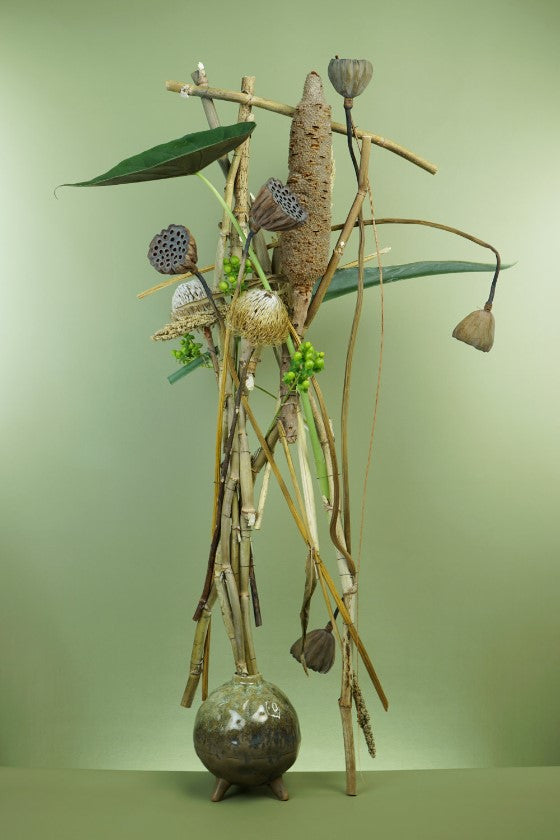 By focusing on specific combinations of principles for each task, we create clear direction for working, allowing you to create within common parameters for the benefit of shared learning – gaining better understanding by reviewing a range of submitted work for each task.
The most enjoyable part was seeing all the participants' designs and getting together in the meetings when you would give your feedback.

The actual analysing of the students' work and in particular the way you describe why and how you achieved your challenge in the chosen design.

Mark's feedback - I think it was detailed, I loved the written report.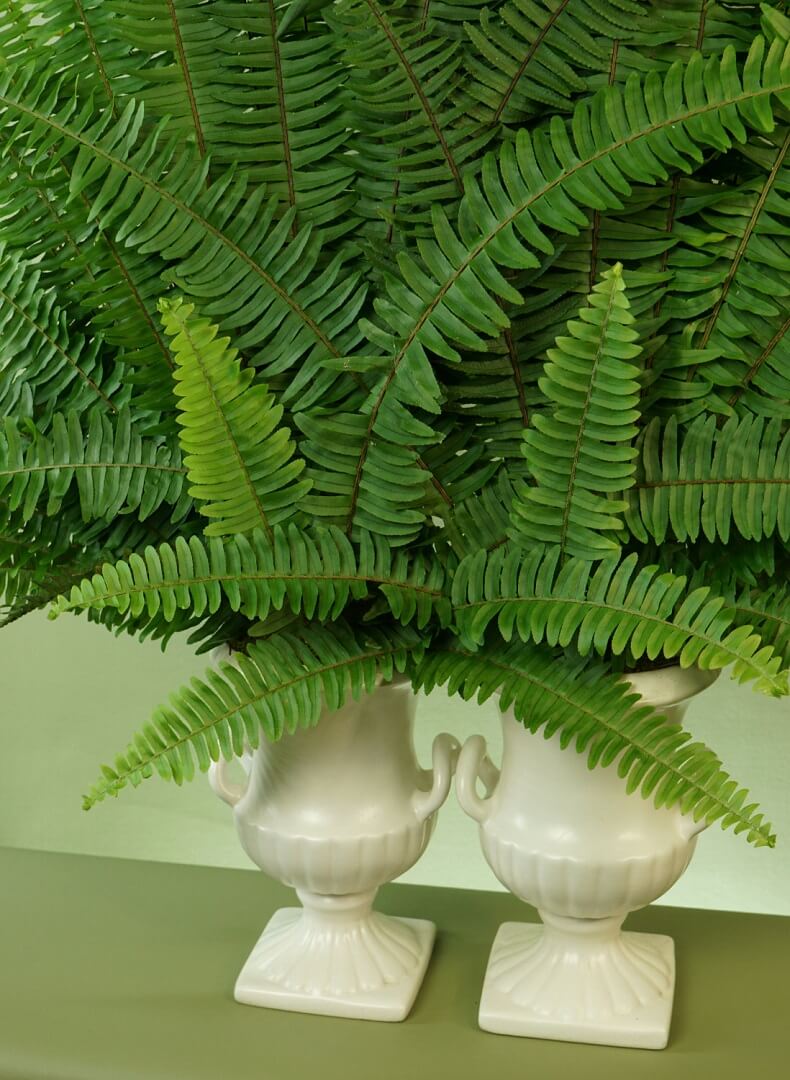 You don't need a big flower budget to complete the tasks. Resourcefulness is encouraged.
Advanced Directions is as much about the process by which we arrive at our designs as it is about the designs themselves.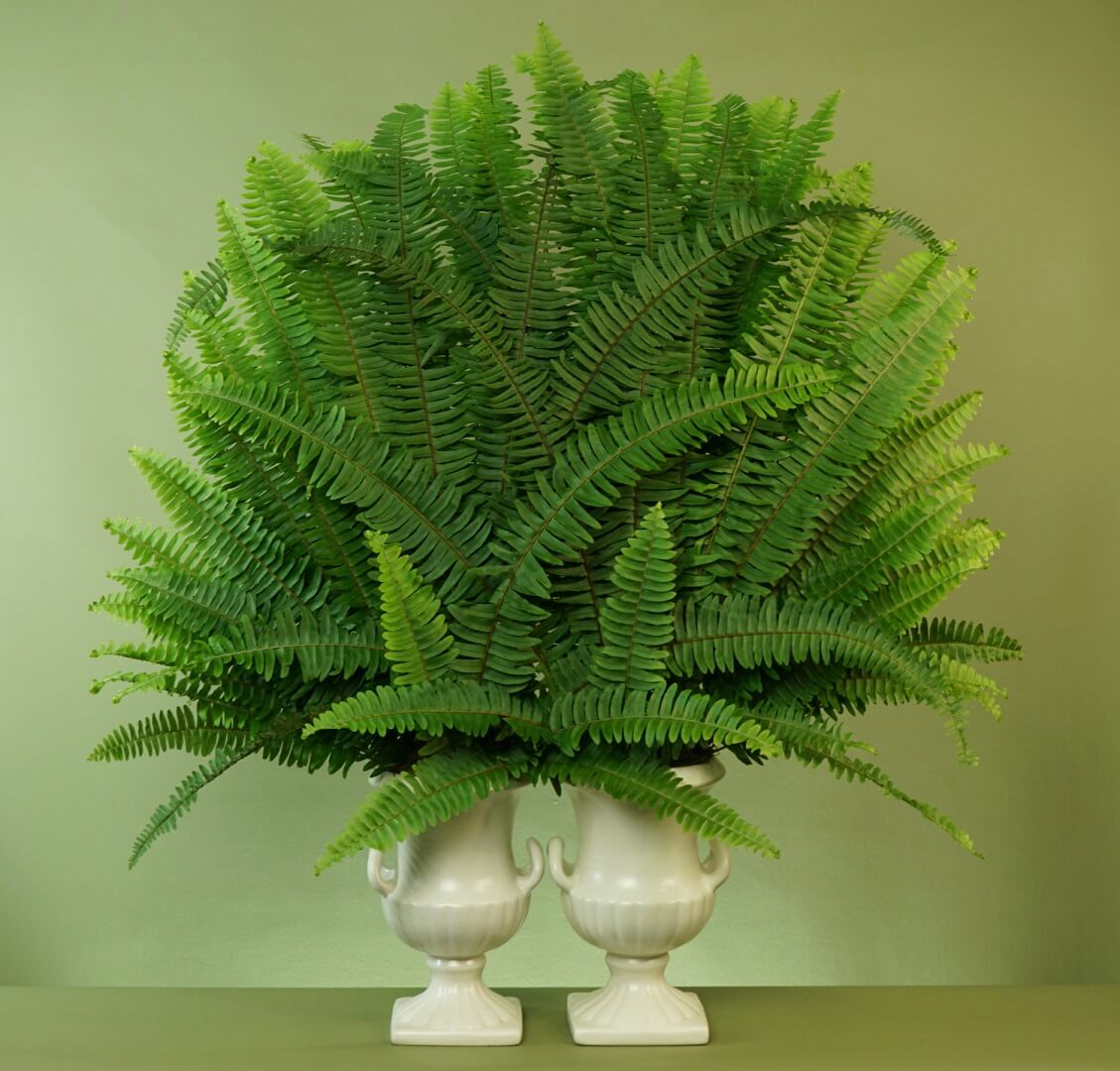 I often just use what I have in my garden, or what I find growing by the roadside.
Although the three fern designs shown here are from Design Solutions rather than Advanced Directions, they illustrate the point that you do not need an abundance of material choice to create impact in floral design.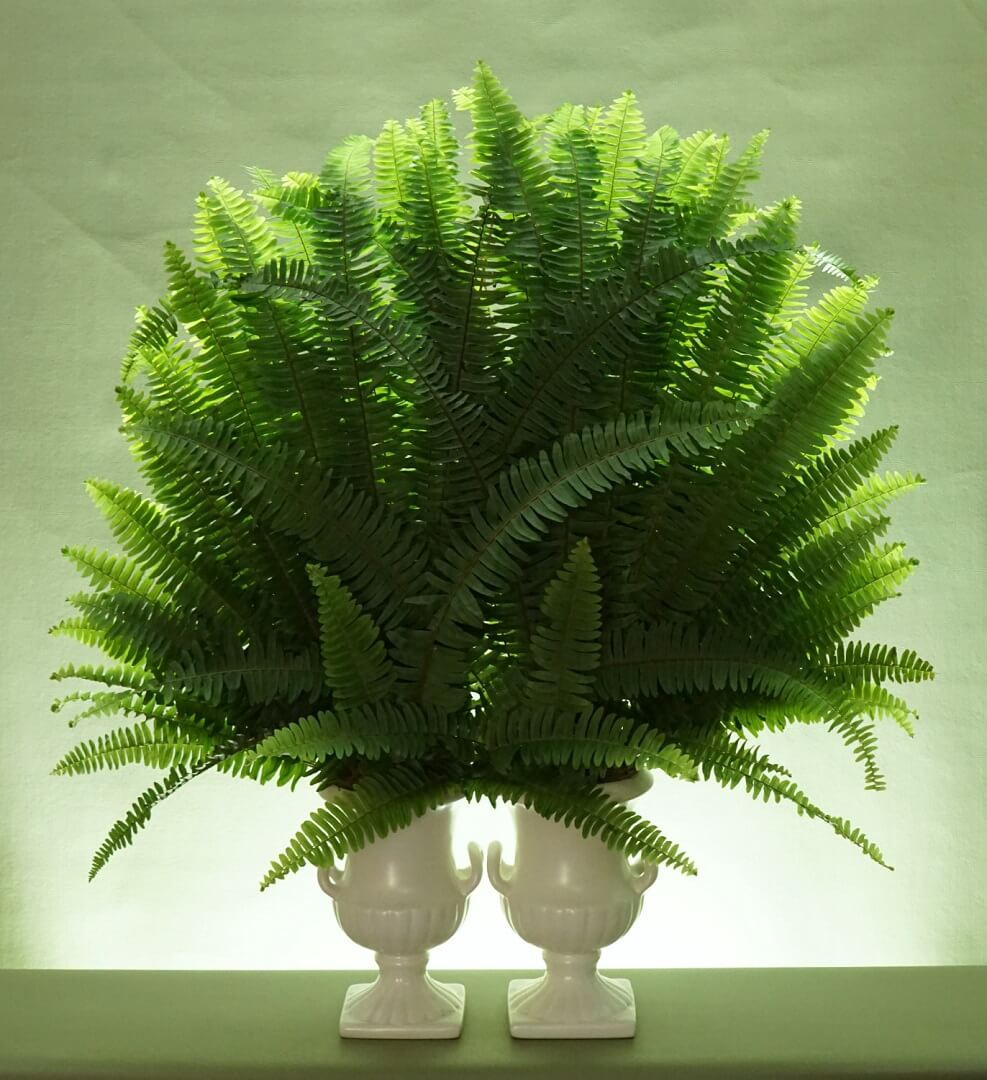 Fern, Dual Urn Design
Design created as a class example for Design Solutions.
Nephrolepis exaltata (Boston fern)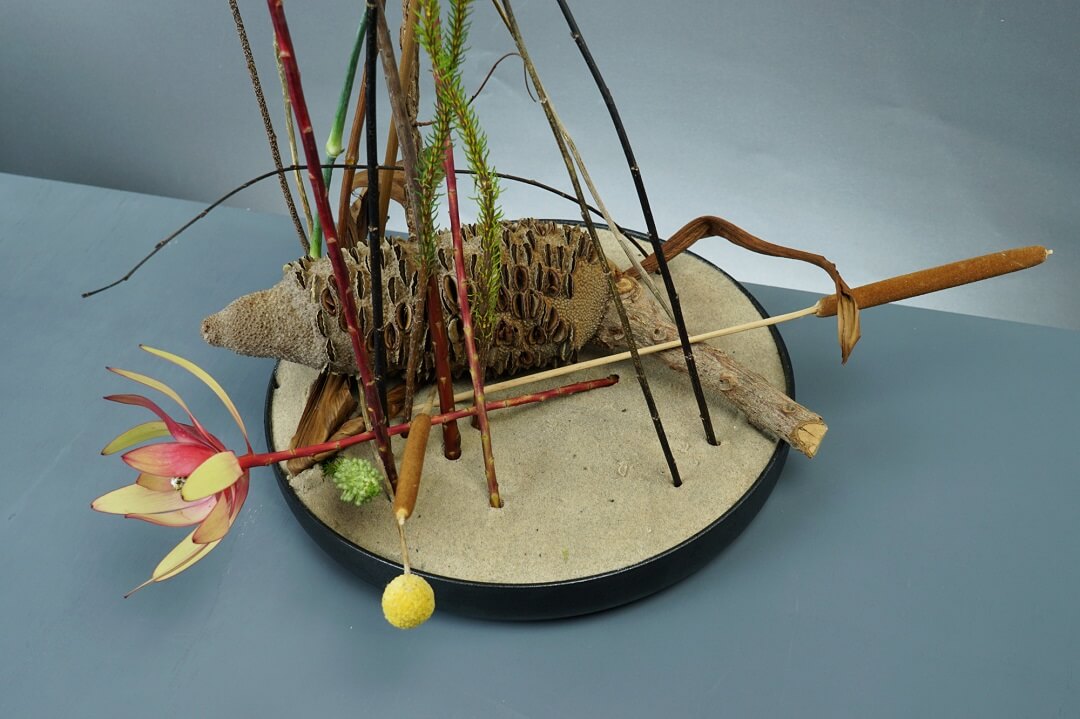 Advanced Directions is delivered as a set of five online meetings, with four practical tasks. The online discussions can be joined live and/or viewed as recordings.
Each task is followed by a live online discussion, based on floral design theory.
Taking the work that you've submitted before each meeting, Mark prepares detailed, considered feedback framed within the terms of the principles of design.
Advanced Directions Timetable
2024
Online Introduction
Meeting #1 - Monday 22 July 2024, 6:00pm
Subsequent Online Discussions
Meeting #2 - Monday 5 August 2024, 6:00pm
Symmetrical Silhouette Design
Meeting #3 - Monday 26 August 2024, 6:00pm
Overlapping Formal-Linear Designs
Meeting #4 - Monday 16 September 2024, 6:00pm
Meeting #5 - Monday 14 October 2024, 6:00pm
Suspended or Hanging Designs
2025
Course dates for 2025 are yet to be announced.
Times
All times listed are Australian Eastern Daylight Time (AEDT - Sydney). You can compare your local time zone to Sydney time  at flowerthinking.com/worldtime.
Stay Updated
If you'd like us to update you on new course dates and other developments in Advanced Directions, you can register your interest here.
Participation Guide
The Participation Guide is your guide to getting the most out of your participation in the Advanced Directions program.
If you have questions about Advanced Directions, some answers may be found in it, and you are also welcome to ask us any question directly.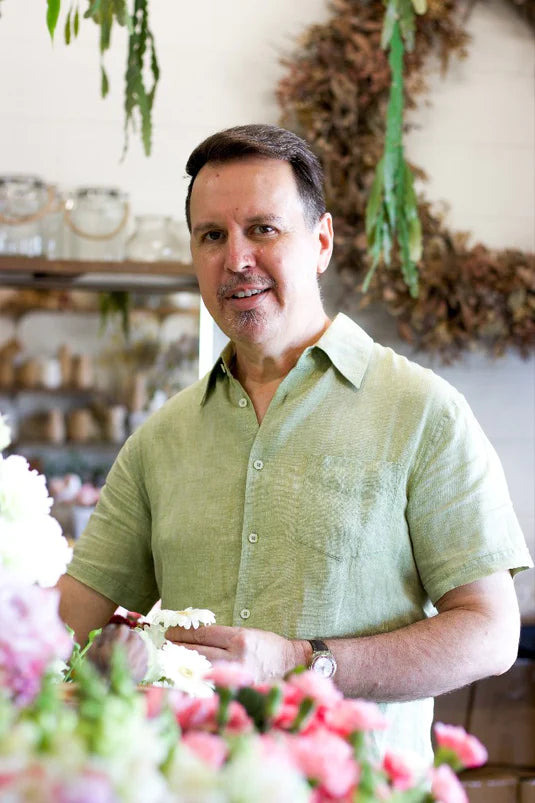 Mark Pampling has been designing, competing, teaching and judging for thirty years now and is as well known for his clear, linear design style as for his patient and inclusive way of sharing his knowledge.
2019 Beijing World Flower Art Contest – Champion
2015 Interflora World Cup, Berlin – Judge
2014 Fusion Flowers International Designer of the Year – 1st Place
9th China International Orchid Show (Sanya) – Best Creative Award
2014 International Flower Contest Japan – Best in Show, Gold Award and Design Innovation Award
Asia Cup 2014 (Japan) – 1st Place – Surprise Table Display
2013 Fusion Flowers International Designer of the Year – 2 Silver Awards & 1 Bronze Award
2012 Fusion Flowers International Designer of the Year – 4th Place
2012 Interflora Australia Cup – Winner
2011 Interflora Australia Cup – Winner
Australian Competitor 10th Interflora World Cup 2004 – 3rd Place
You can learn more about Mark here.
Advance Your Understanding of the Elements and Principles of Floral Design
Running over five months, it's a stimulating, interactive course for Florists, Floral Artists and Floral Designers who are eager to advance their design skills by applying creativity and floral design knowledge to a carefully chosen path.
The program timetable and detailed information on how to participate can be found in the Participation Guide.
Regular price
$362.00 USD
Regular price
Sale price
$362.00 USD
Unit price
per
Sale
Sold out
Share
View full details