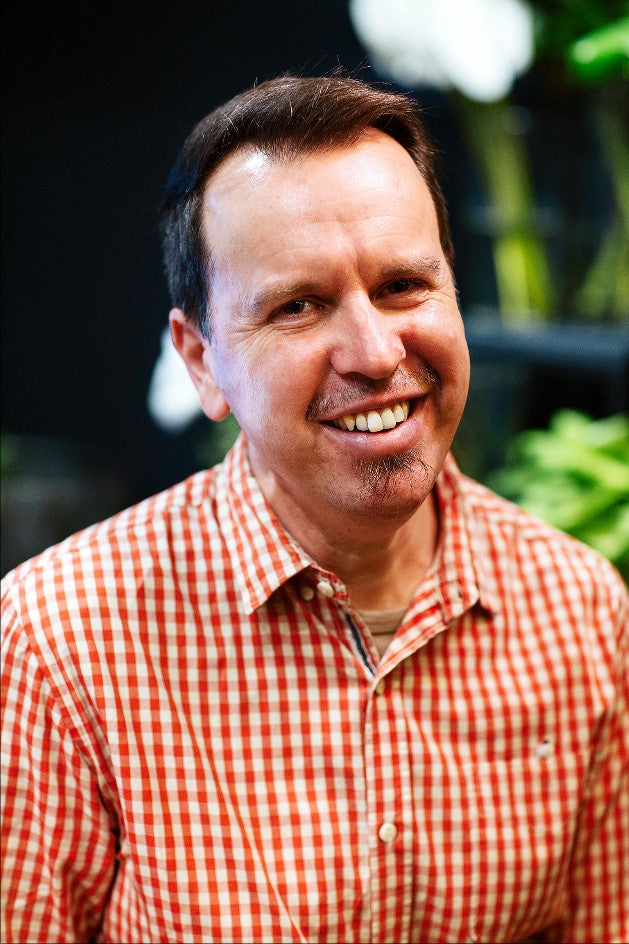 About Mark Pampling
Mark started in the world of floral art and has journeyed through commercial floristry, floral design, educating, competing, judging and business. While he considers himself foremost a floral designer, Mark believes the worlds of floral art, floral design, floristry and flower arranging have more values and principles in common than differences.
Mark's generosity as a teacher and educational leader is highly regarded, which drives collaborations and guest roles with Schools, Colleges and flower associations from The Netherlands, Korea, Japan, New Zealand, Singapore, England, China, Malaysia, Pakistan and South Africa, to Vietnam, The Philippines and Indonesia.
According to Mark, "flowers remind us that life is short and that beauty is something that can only be appreciated for a short time, so you need to harness the beauty and appreciate it while you have it in your hand. Flowers can help to remind us of that."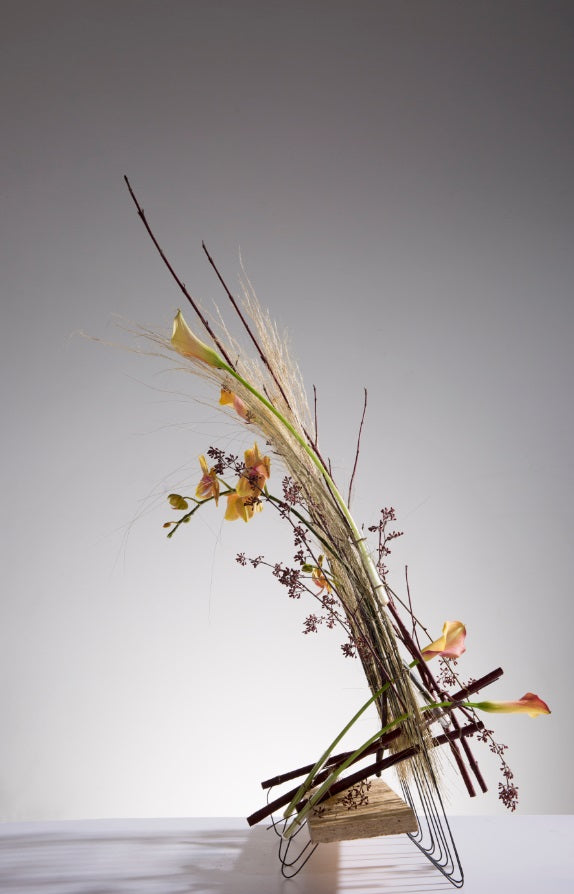 Recent achievements include:
2019 Beijing World Flower Art Contest – 1st Place
2015 Interflora World Cup, Berlin – Judge
2014 Fusion Flowers International Designer of the Year – 1st Place
9th China International Orchid Show (Sanya) – Best Creative Award
2014 International Flower Contest Japan – Best in Show, Gold Award and Design Innovation Award
Asia Cup 2014 (Japan) – 1st Place – Surprise Table Display
2013 Fusion Flowers International Designer of the Year – 2 Silver Awards & 1 Bronze Award
2012 Fusion Flowers International Designer of the Year – 4th Place
2012 Interflora Australia Cup – Winner
2011 Interflora Australia Cup – Winner
Australian Competitor 10th Interflora World Cup 2004 – 3rd Place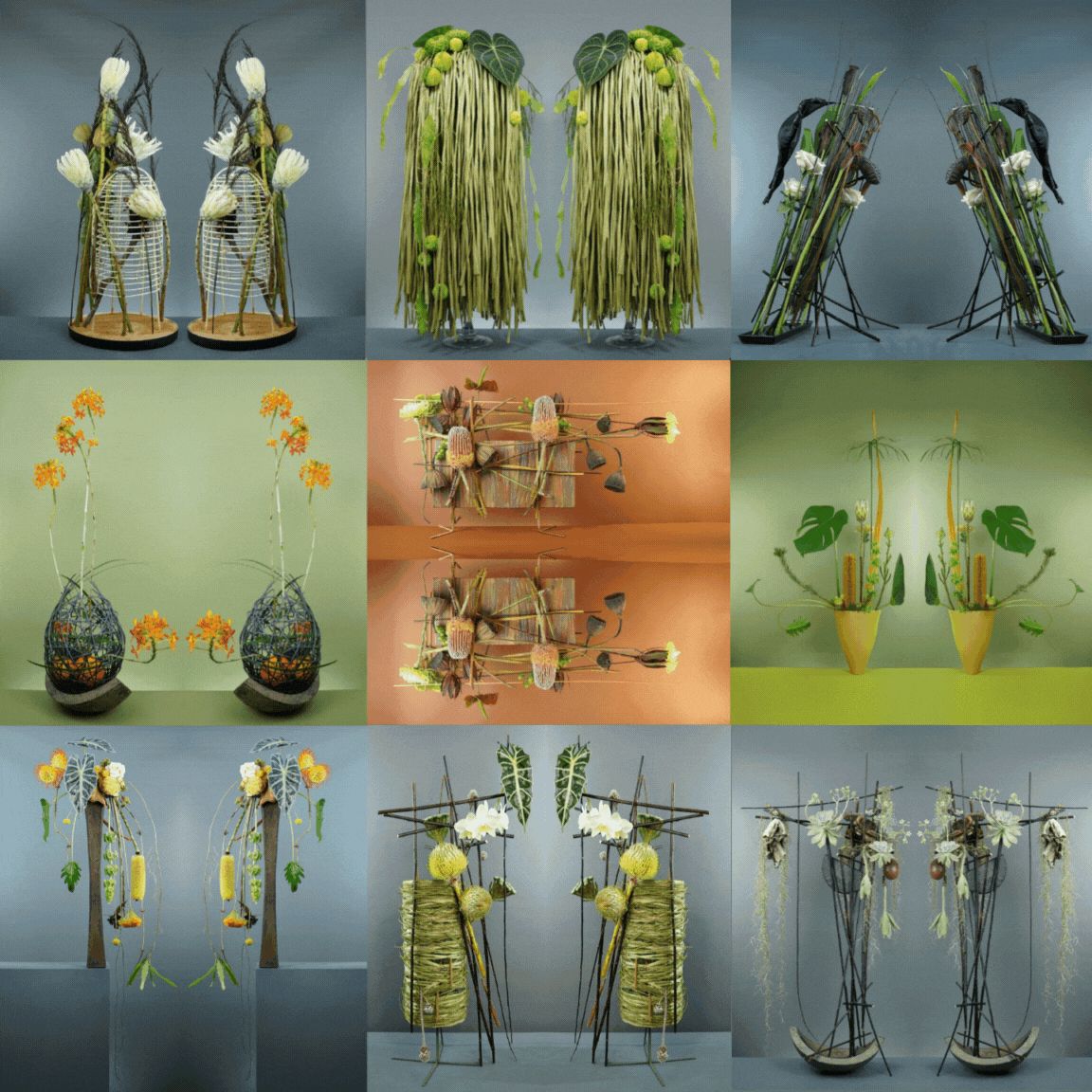 Mark's interest in floral material and craftsmanship originated in his home town of Toowoomba, long known as Australia's Garden City and famous for its annual Carnival of Flowers.
He began introductory floral art and floristry education there, studies that led to a continuing thirst to expand his knowledge and skills in floral design – a passion that knows no end.
Mark's Nine Favourite Designs of 2022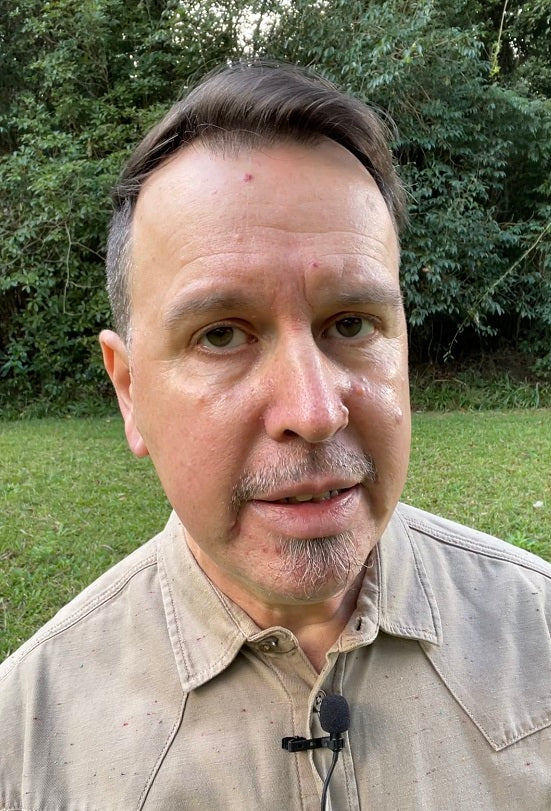 Mark loves to think and talk about design endlessly and is currently sharing his passion through a number of online courses and eBooks, as well as a busy speaking and teaching calendar,
Even with years of public speaking behind him, adjusting to speaking through a camera has been tougher than many design challenges. A big thank you to the TelePrompter app for helping change that!
.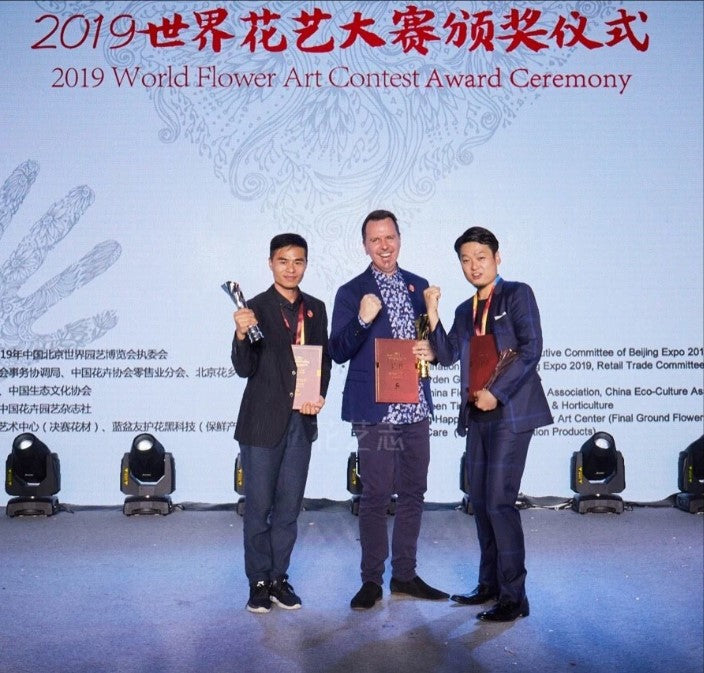 Mark has been awarded Australia's top floristry prize, the Interflora 'Australia Cup', on multiple occasions, and has been highly placed in a number of international competitions and exhibitions, including a 3rd placing at the Interflora World Cup in 2004 when he represented Australia, and Champion at the 2019 Beijing World Flower Art Contest.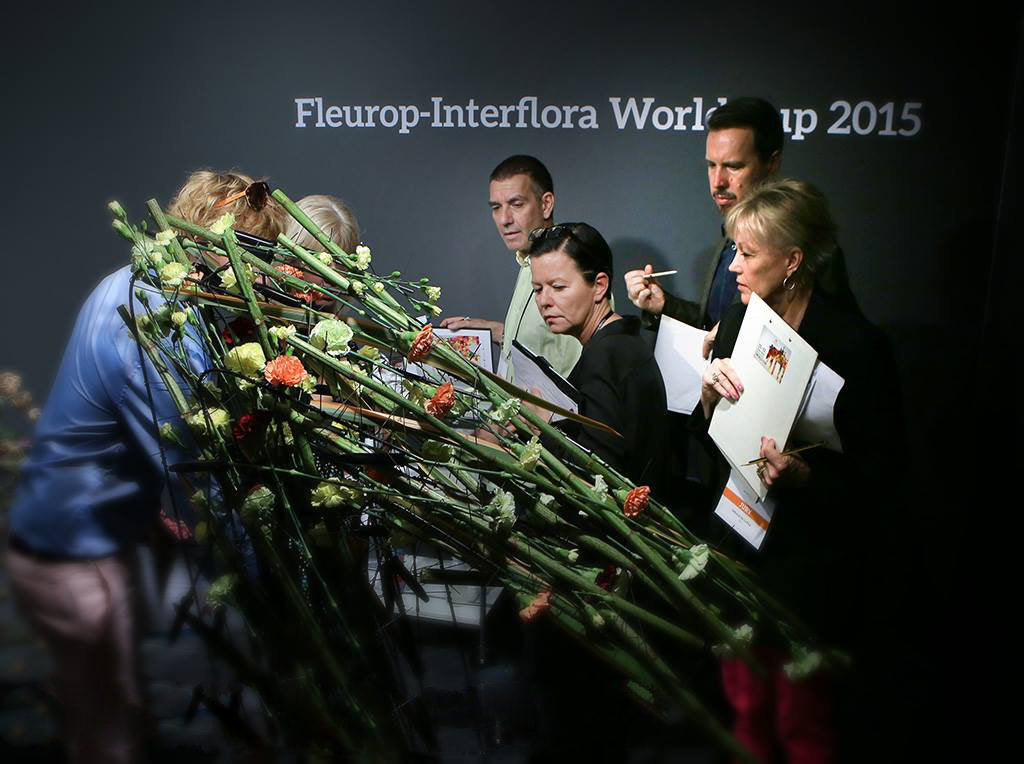 Outside of design, Mark's time is taken up with education, business and advisory roles as well as being co-owner of Alstonville Florist in northern New South Wales, a TAFE teacher, demonstrator, accredited floristry Judge and industry consultant – roles that have required his presence all around Australia and most recently to Singapore, Germany, Belgium, Scotland, England, Taiwan and China.
Mark is also a regular contributor to international floral design publications, including Fusion Flowers Magazine, Editions Nacre, Fleur Creatif and Stichting Kunstboek.