Mark firmly believes in the satisfaction and rewards that can be found on the journey to floral design excellence. His philosophy is that there is no end to learning in floral design and he actively embraces the roles of both teacher and student.
Floral design competitions are a great way to stretch your imagination, talents, skills and self belief. They are worth the effort, no matter the final placing. Learning and self satisfaction are prizes to be enjoyed by all.
Our courses are designed for floral artists, arrangers, designers and florists who want to build on their design skills through a structured approach to the principles and elements of design.
Each assignment was clearly defined and the feedback provided on everyone's work was clear with exciting suggestions made by Mark on how to improve the design or how it could be developed to become a showstopper. Everyone was encouraged to work freely on their own design ideas and supported through the process.

Having access to both written feedback and the recording of the call ensures that everyone can connect and learn. I can't wait to work out which course I should join next.

Having completed the one container five elements course I would highly recommend this type of online learning to others. I really enjoyed the assignments and it was great to have something specific to work on.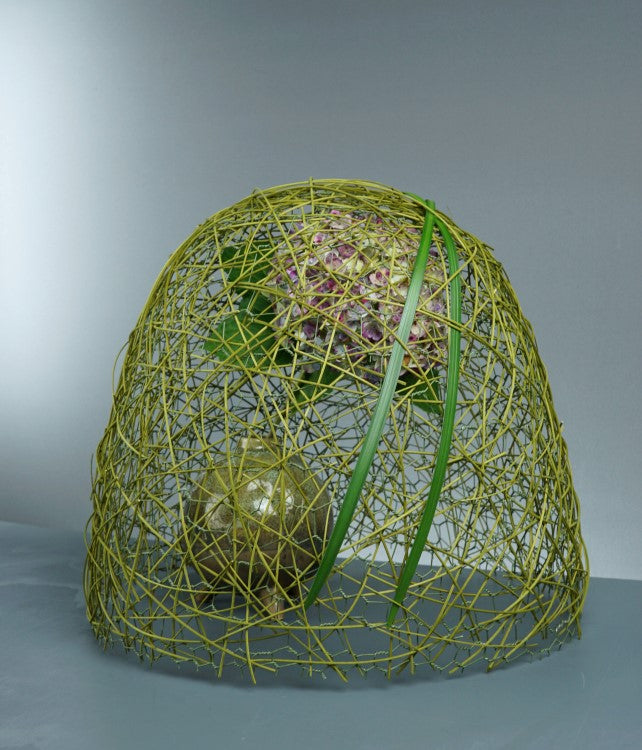 Regular price
$353.00 USD
Regular price
Sale price
$353.00 USD
Unit price
per
Over the years I have also been able to attend a number of Mark's workshops - every one of them was fantastic - learning outcomes with passionate teachers make all the difference!


- Linda

This has been a challenging, creative and thought provoking exploration of design principles.

- Judith

I'm just amazed at how able you are to in a very positive way, give criticism, it's fantastic. You really have a skill there of not making people feel inadequate and yet you do make all the points that are important.

- Celėste